Home Page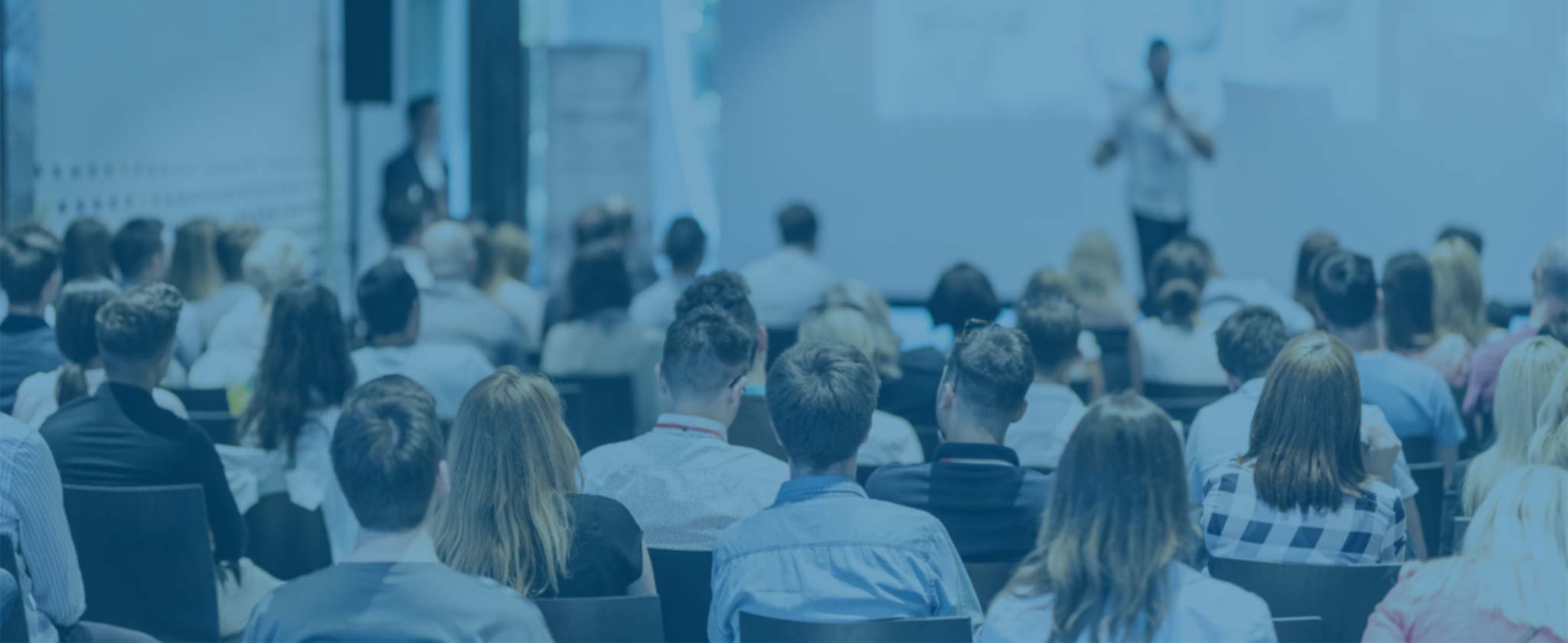 Together We're Improving Opportunities
for Student Mobility in Ontario
We are thrilled to bring back the ONCAT Conference in 2023. The event gathers many of Ontario's postsecondary education professionals who are involved in student mobility and pathways.
Learn about emerging trends on transfer and learner mobility, both provincially and nationally, explore new partnerships, and share best practices and research findings with sector colleagues.
Call for Proposals Are Now Closed,
thank you to all who submitted.
Registration is now open!